Friends
Here are some of my friends - both new and old. Just click on an image to see the full sized picture.

This is my new friend Noel, Dustin and I met him at Healesville Wildlife Sanctuary.

Here's me with my buddy Huckleberry Hound at Sydney's Wonderland Park. It was kind of wet that day ...

These are some of my friends from Canada - on the left is Kim, in the second picture is Rhiannon with Kelly and Adrian and in the third one is Chris.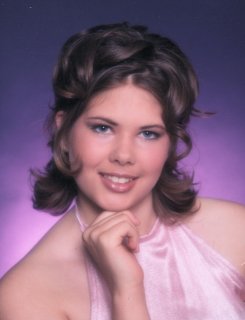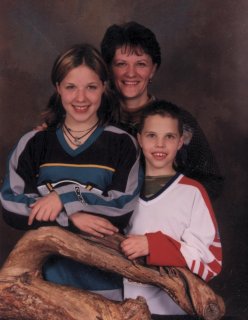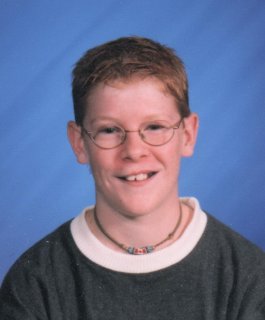 I miss all of my old friends ... but I've made a lot of new ones since I got here.

I'll load some pictures of them soon!