Karate
Dustin and I have been doing Karate for nearly 9 months now. We are already orange belts, but here are some shots of us after we first started.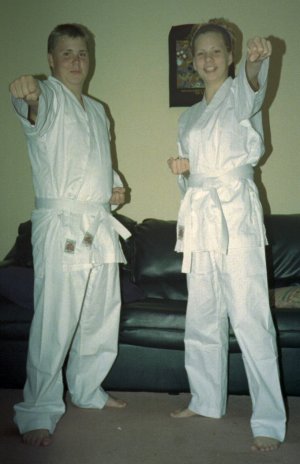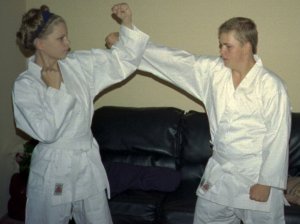 Here is Dustin, Justin and I about to head off for our red belt test.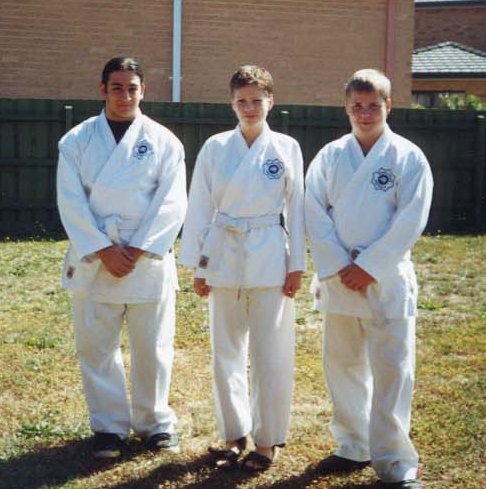 Here is our class after our red belt tests.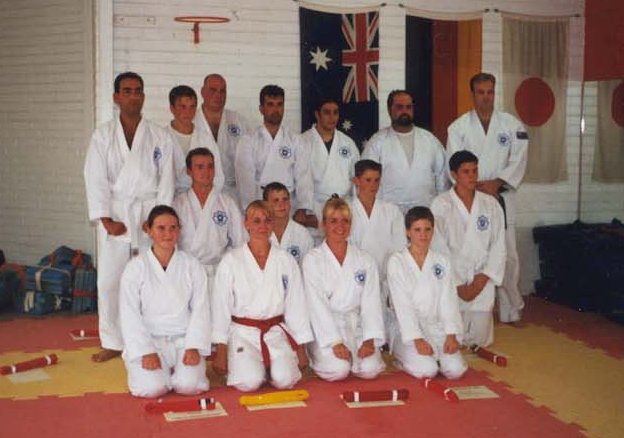 Here I am after passing my red belt test.